EHCC Kids
(birth-6th grade)
EHCC Kids
(birth-6th grade)
EHCC Kids
(birth-6th grade)
EHCC Kids
(birth-6th grade)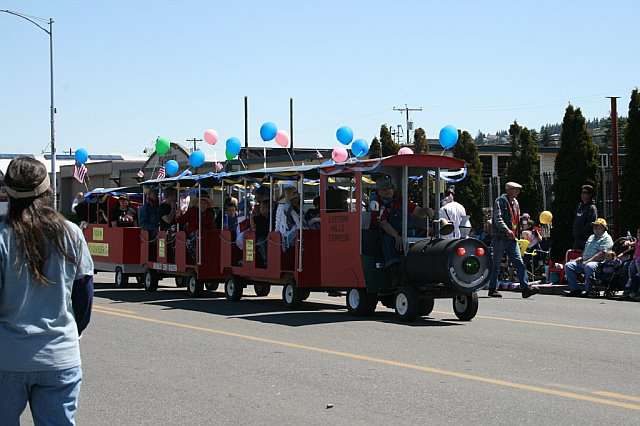 EHCC Kids
(birth-6th grade)
EHCC Kids
(birth-6th grade)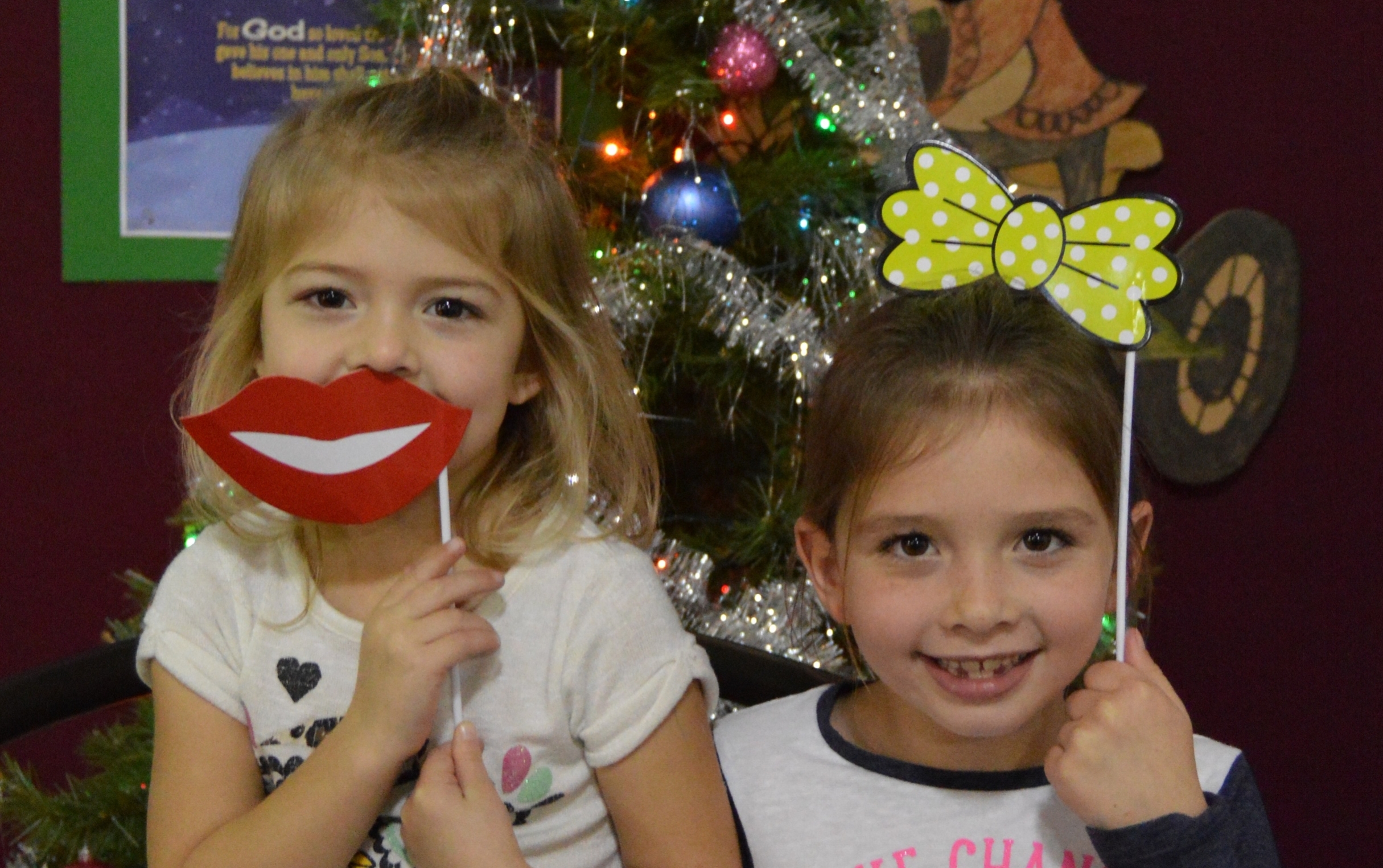 EHCC Kids
(birth-6th grade)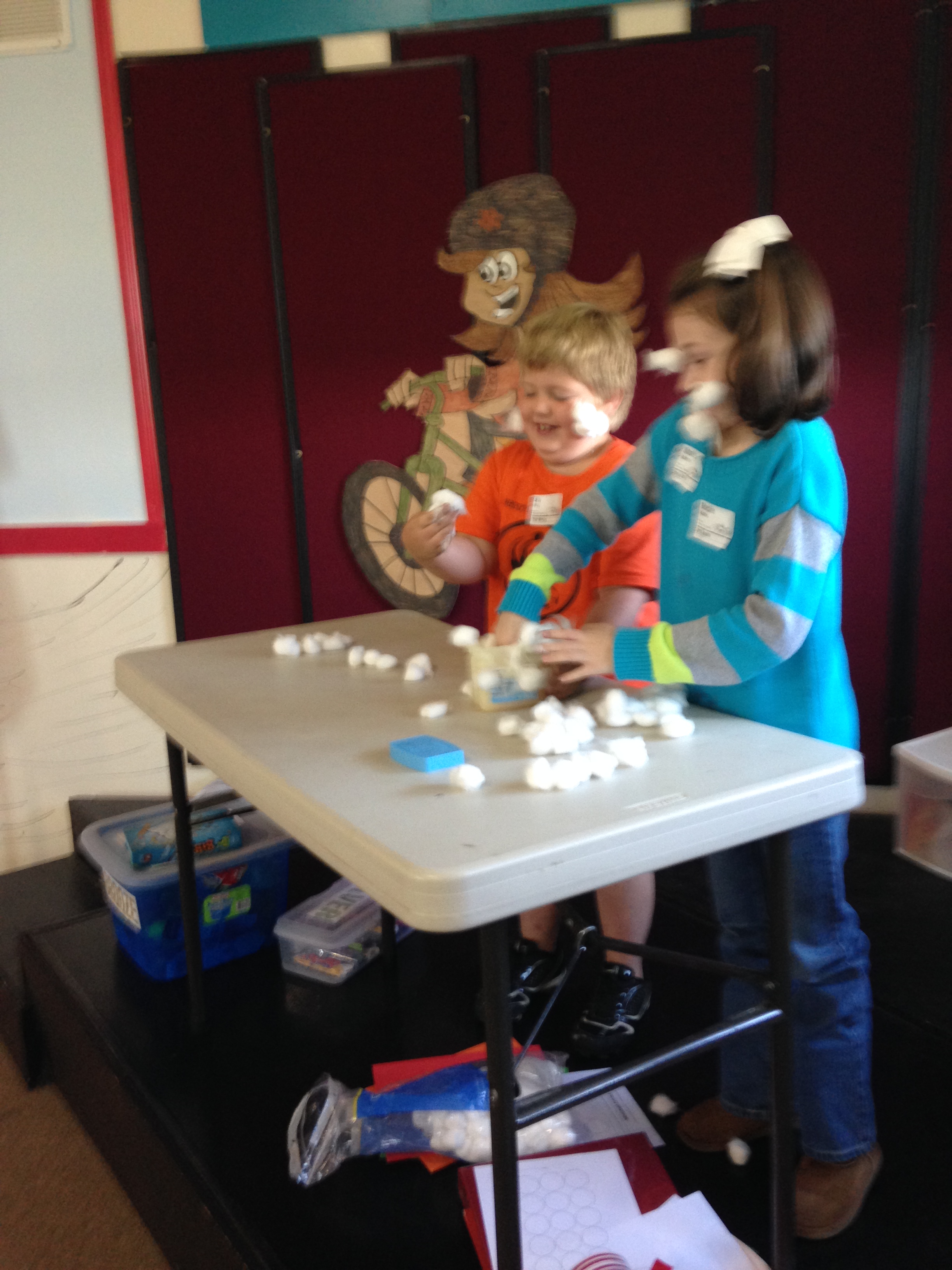 EHCC Kids
(birth-6th grade)
EHCC Kids
(birth-6th grade)
EHCC Kids
(birth-6th grade)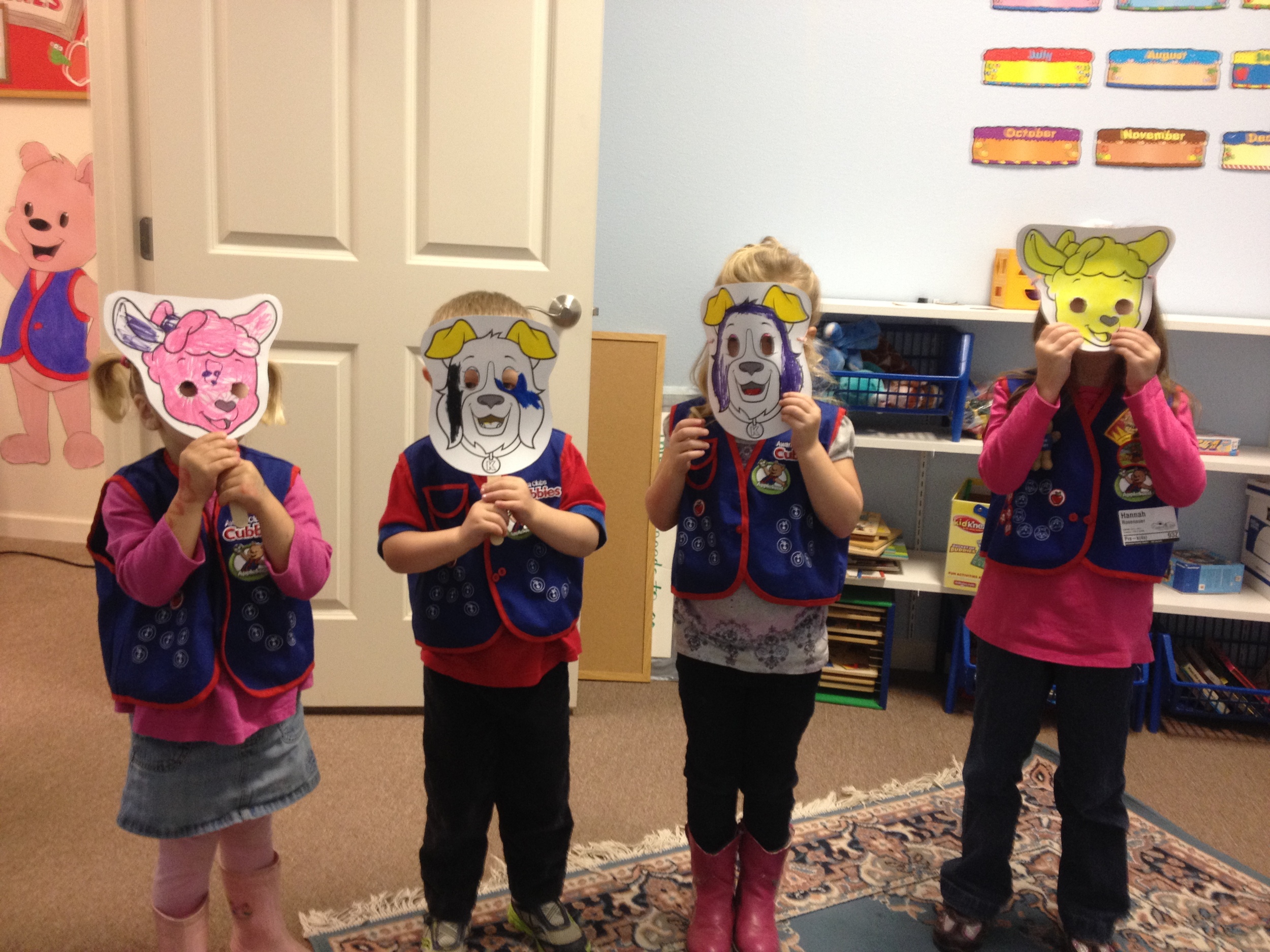 EHCC Kids
(birth-6th grade)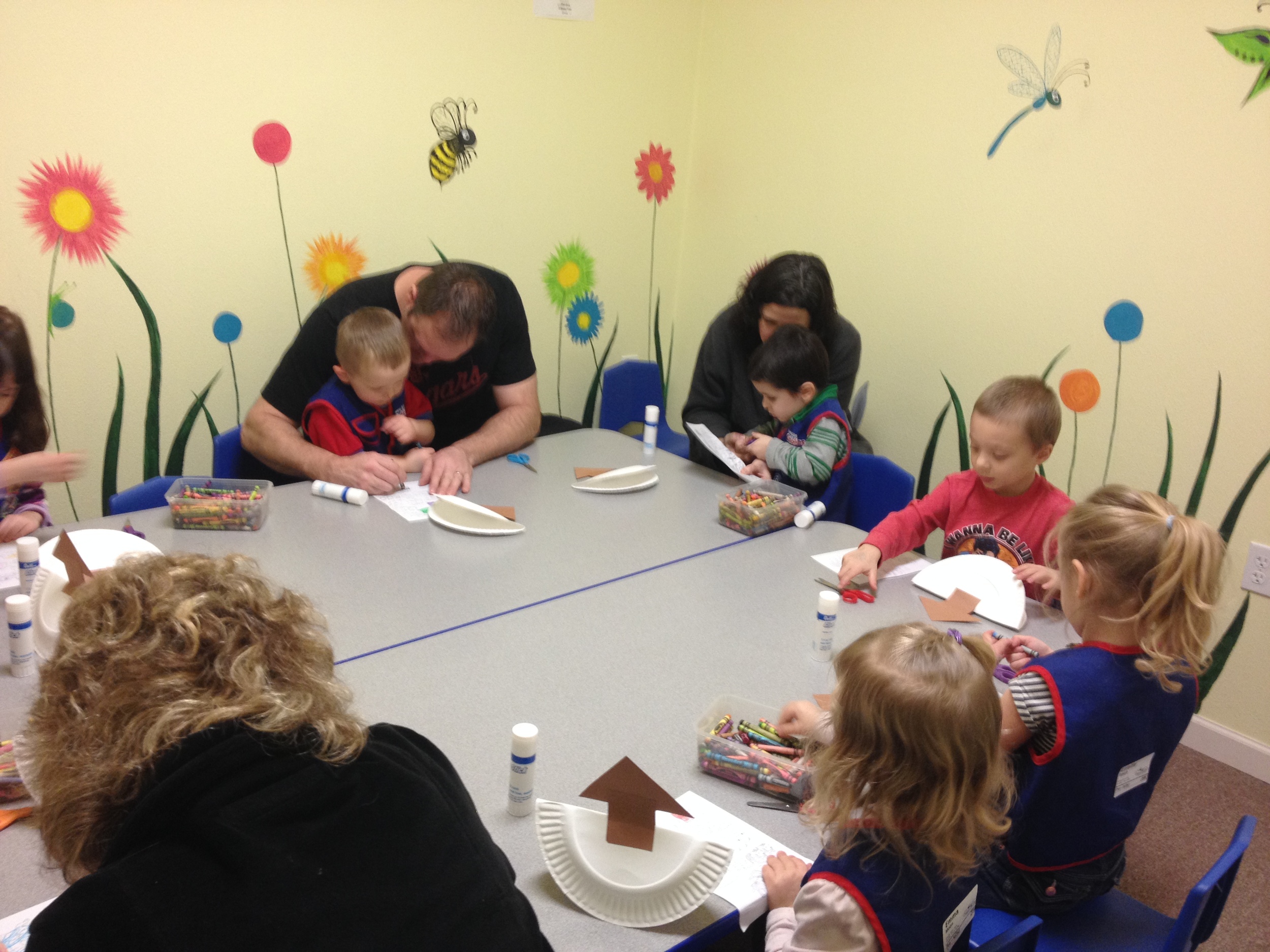 EHCC Kids
(birth-6th grade)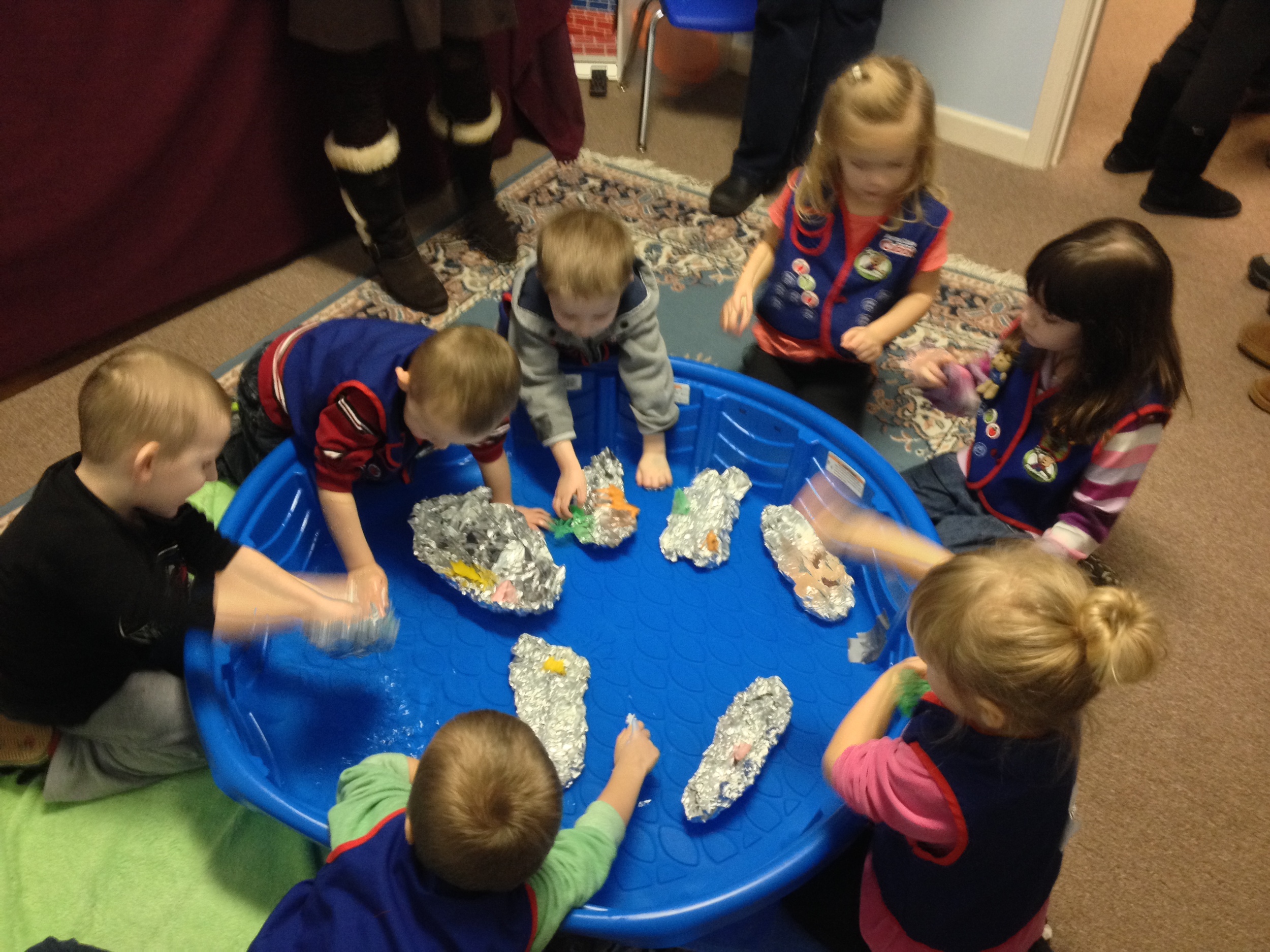 EHCC Kids
(birth-6th grade)
EHCC Kids
(birth-6th grade)
EHCC Kids
(birth-6th grade)
EHCC Kids
(birth-6th grade)
EHCC Kids
(birth-6th grade)
EHCC Kids
(birth-6th grade)
EHCC Kids
(birth-6th grade)
EHCC Kids
(birth-6th grade)
EHCC Kids
(birth-6th grade)
EHCC Kids
(birth-6th grade)
EHCC Kids
(birth-6th grade)
EHCC Kids
(birth-6th grade)
EHCC Kids
(birth-6th grade)
EHCC Kids
(birth-6th grade)
EHCC Kids
(birth-6th grade)
EHCC Kids Ministry is committed to partnering with parents to lead children...
To Know Jesus as their personal Lord and Savior
To know the Bible is God's Word and completely True
To skillfully use the Bible and treasure it as God's Word
To Know that they can Trust God no matter what
To grow in their love for God and others
To learn to serve God and others
To honor and love their parents and family
To honor and love their Church
To have fun at Church
To help them transition with each life phase to continue growing in their relationship with Christ
We are looking forward to welcoming your child to EHCC Kids. We will provide your child with a safe and fun environment as they learn about God and His love for them. We have Nursery and Kid Zone on Sunday mornings and AWANA on Tuesday nights (September-May). Vacation Bible School is every summer for one week. We have family events incorporated into all of these! We know that when families can have a great experience together, it multiplies the value! Here we love Jesus and love kids. We are thankful for the opportunity to be part of their lives.
Please don't hesitate to contact us for more information or if you have questions on what to expect on your first visit. kids@ehcchurch.org
*Among other requirements, Background Checks are required for all volunteers at Eastern Hills involved in Children and Youth Ministry.