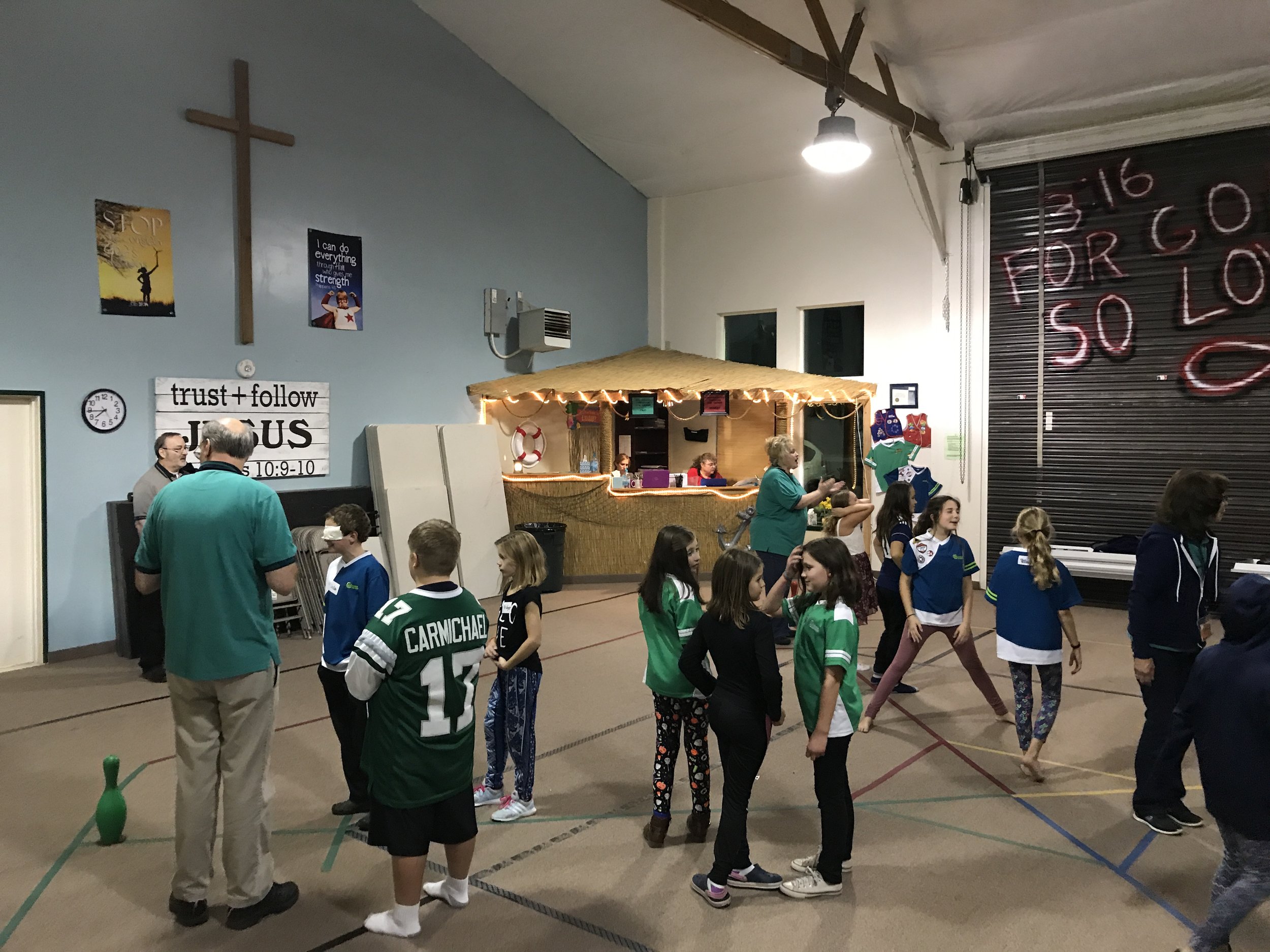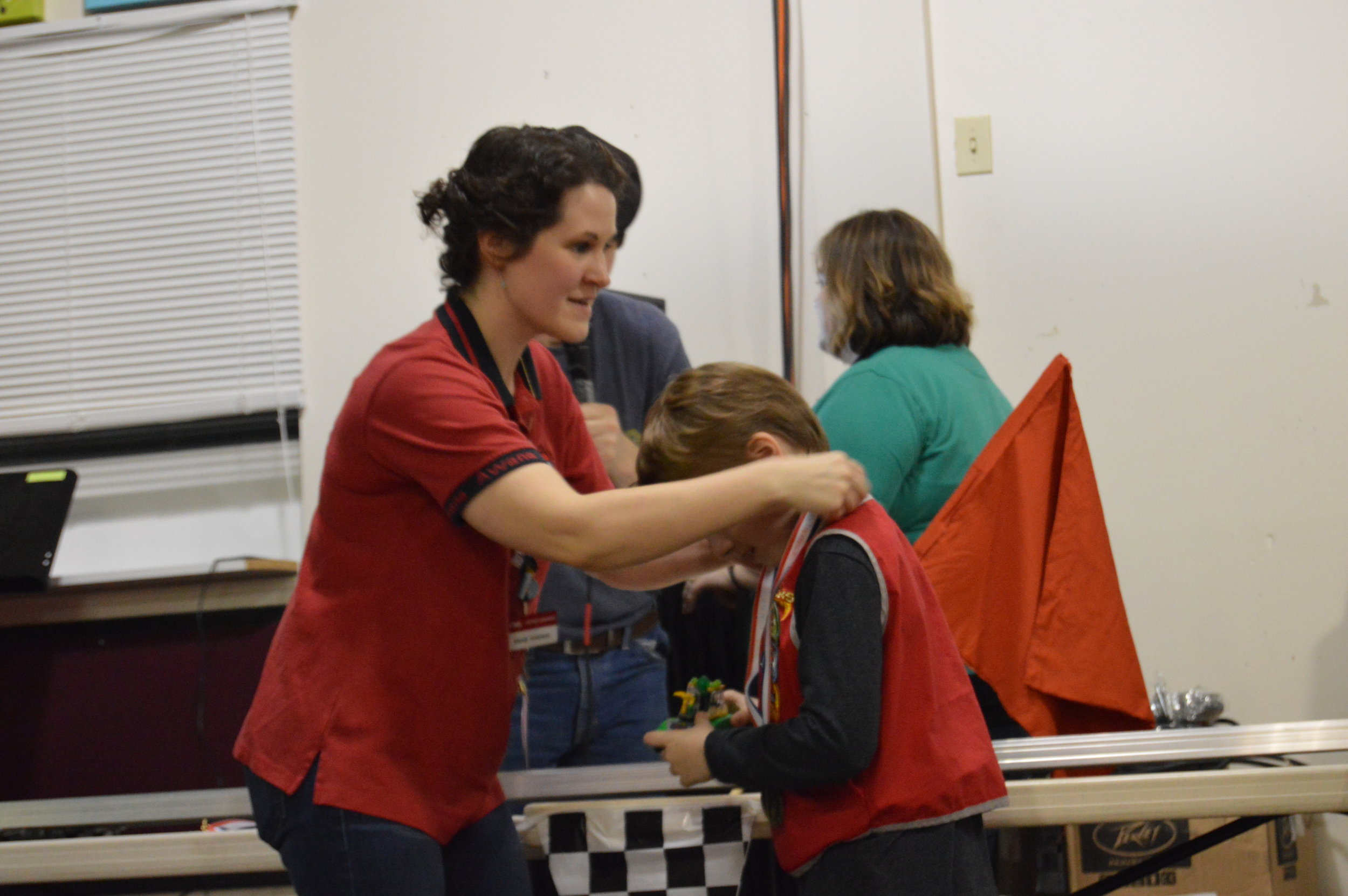 Tuesdays:: 6:15-8:00pm :: 4 years (before sept)-6th grade
AWANA is a high-energy program for children 4 years-6th grade. Active games, music, engaging Bible Lessons and Bible Memory work make for a fun-filled Tuesday!
Each week the kids are encouraged to work on memory verses at home in their workbooks. This is a great way to work in some meaningful conversations with your kids.
The acronym AWANA stands for Approved Workmen Are Not Ashamed as taken from 2 Timothy 2:15. The goal of AWANA is to teach kids to Know, Love and Serve Jesus!
*Note: Children must be potty-trained to come to Cubbies.
Parent Resources
Facebook Group for Parents of Kids Currently Attending our AWANA
2018/2019 Cubbies Parent Letter and Calendar
2018/2019 Sparks Parent Letter and Calendar